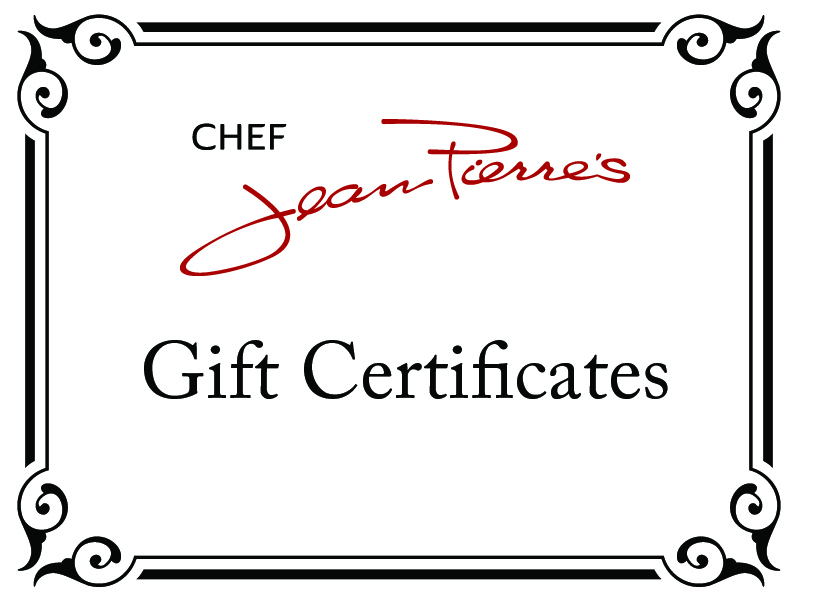 Need a last minute Gift idea?
It's not too late to get a Gift Certificate. They make awesome stocking stuffer and great Gifts!
Perfect for any occasion, our Cooking events Gift Certificates transfer the decision-making to the recipient. They are able to use your gift to purchase cooking events or one of our many special events, whenever they wish. They do all the scheduling to meet THEIR needs. You simply purchase the Cooking events Gift Certificate.
Each Certificate may be sent via e-mail or regular mail (anywhere within the continental US). There is no additional charge.
You can save time by using our exclusive Deferred Delivery Option. Just purchase certificates for everyone on your gift list at the same time, select the date(s) you would like each certificate sent and we will take care of the rest. No charge. Your certificates will arrive on time for Birthdays, Anniversaries, Holidays and other special occasions.
Any questions NEVER hesitate to call 954-563-2700
COOKING EVENTS GIFT CERTIFICATES ARE VALID FOR COOKING EVENTS ONLY!
If you already have an account log in on the left to make purchasing a gift certificate faster and easier.