THIS IS NOT A CLASS- THIS IS WHERE YOU ORDER YOUR EPIC FRUITCAKE: Vintage 2021
This Cake was written up in 2004 by the Des Moines Register.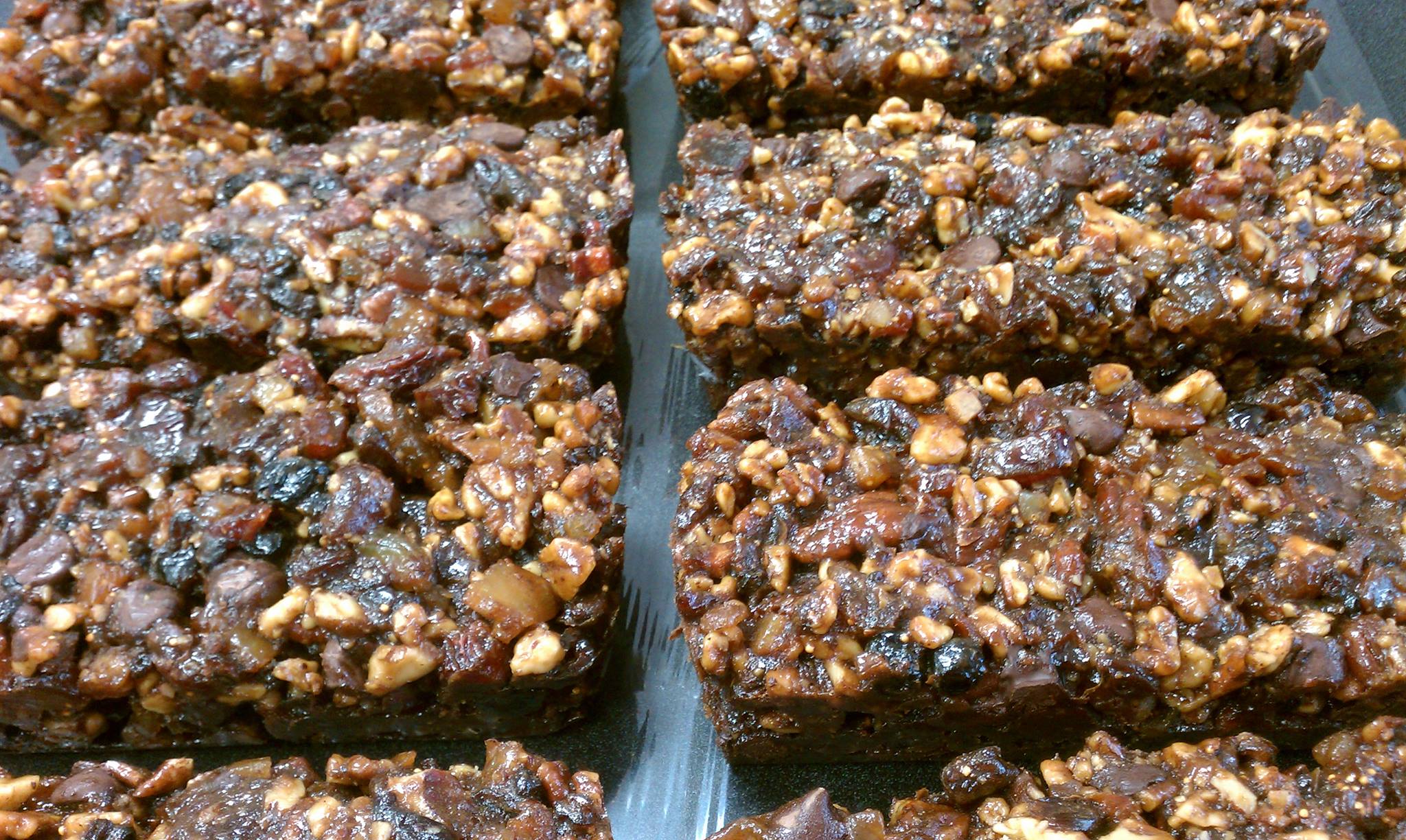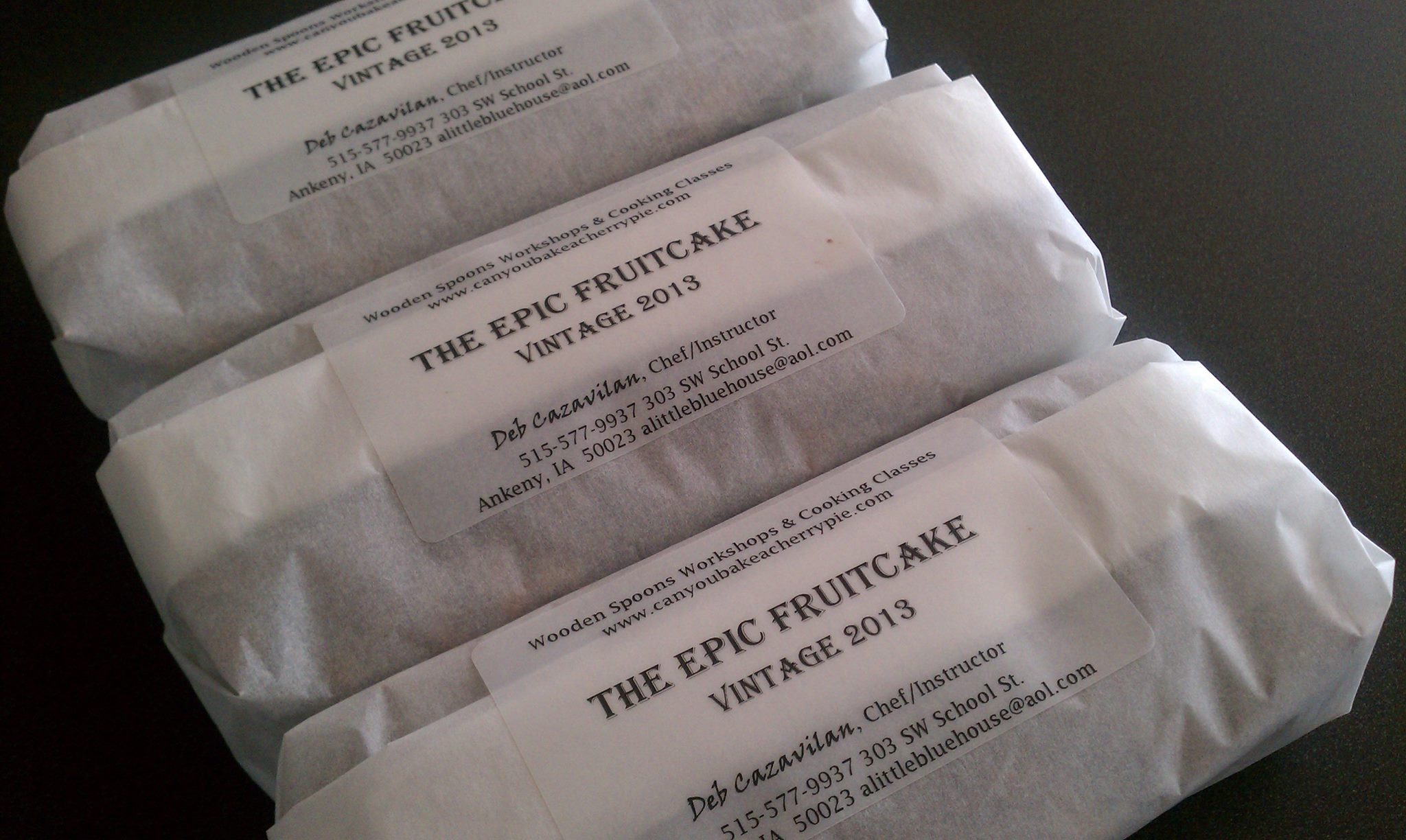 I make this cake in large batches every few years, and I just completed the 2021 Epic Fruitcake Project
We reserve this cake as a gift for only our very best friends or for people who we know will appreciate it, and have discerning tastes! We took this cake to Italy to give as a gift to our host family, who savored every last bite.
The cake is comprised of only the finest fruits, liqueurs. nuts and rich dark chocolate, with a spice cake batter that is truly a work of art.
There are NO RED OR GREEN FAKE CHERRIES in this cake. It will NOT resemble ANYTHING like the Fruitcake Doorstops of Folklore!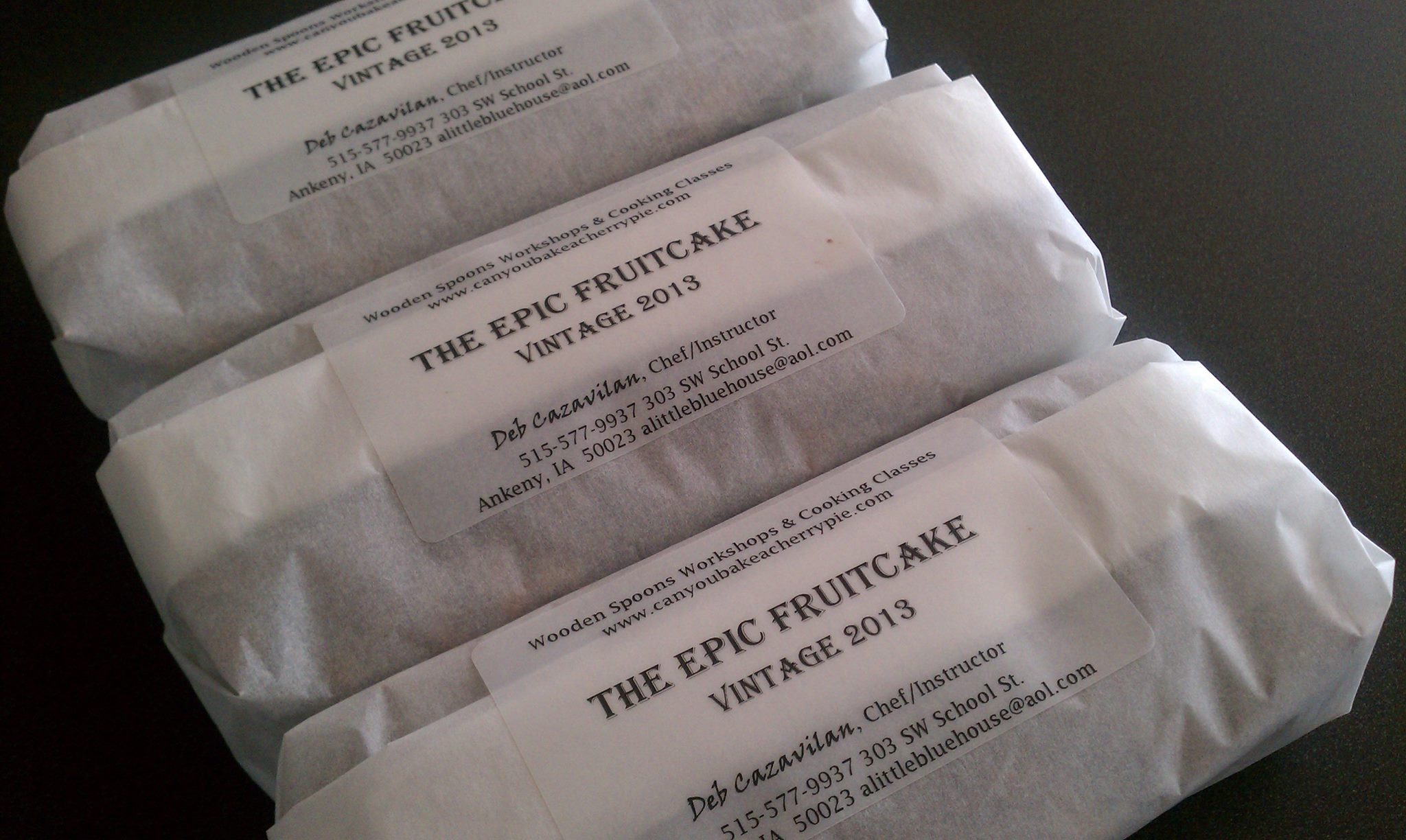 VINTAGE 2021 ARE NOW READY
CALL TO PICK UP AT WOODEN SPOONS
These are approx 1.3 pounds
only while they last.
(approx) 1.3 pounds each.
These can be frozen and savored for years to come....as they improve with age!
(see class details for a full description)