Participatory Options for Seniors
Please choose one of the following:
PIZZA PARTY / $25 per person
Everyone makes their own – choose from either cheese or pepperoni! Plate 108 chef will assist and instruct your group how to create the perfect pizza pie. Additional toppings may be requested for an additional charge per person
PASTA PARTY / $25 per person
Do you want to learn how to make your own pasta? If you don't mind getting your hands dirty, this is the perfect interactive class for you and your group!
Choose one pasta: Ravioli (meat) Ÿ Spaghetti Ÿ Linguine
Choose one sauce: Alfredo Ÿ Marinara
COOKIE PARTY / $20 per person
Everyone loves cookies! Our Plate 108 chef will walk you through making the cookie dough from scratch. Each participant will be able to roll out, cut their own cookies and decorate.
After the fun, our guest will have a choice of a sandwich boxed meal
Each meal includes (sandwich, chips, bottled water)
Bread choices: Wheat or White Bread or Flour Wrap
CUPCAKE PARTY / $20.00 per person
You will choose a cupcake flavor: Chocolate or Vanilla. Next start decorating, different options of food coloring to customize participant individual cupcakes as well as extra goodies to put on top will be available.
After the fun, our guest will have a choice of a sandwich boxed meal
Each meal includes (sandwich, chips, bottled water)
Bread choices: Wheat or White Bread or Flour Wrap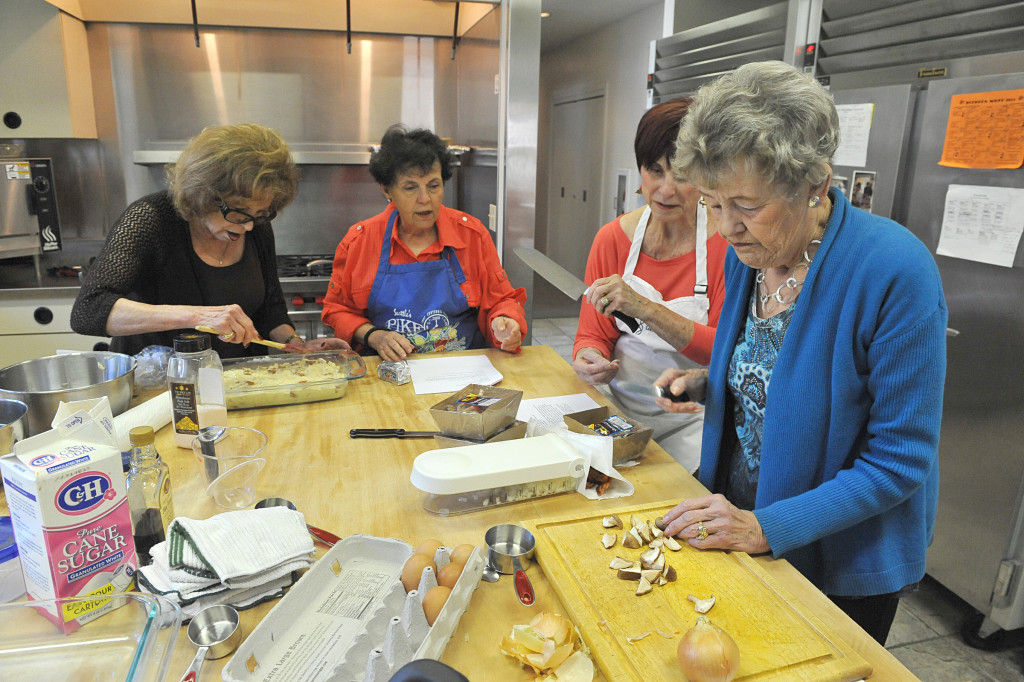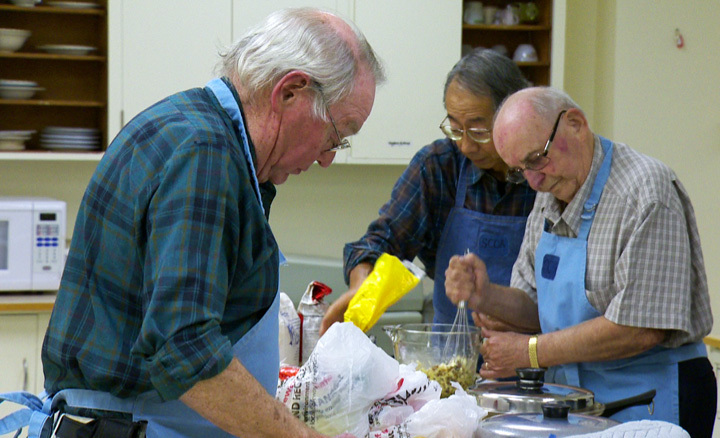 For more information please contact our Events Coordinator at kelly@krummsontheplate.com